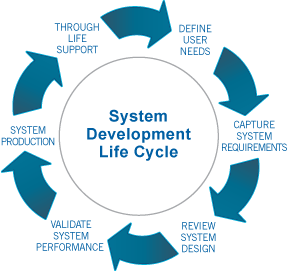 True capability requires effective Systems Integration. Complex platforms such as armoured vehicles, technical shelters or weapon systems require their sub-systems to operate effectively as an integrated system. Power, data and control systems must interface with each other while maintaining sub-system performance.
To meet the challenges of systems integration, Tectonica employs a Systems Engineering approach that focuses on the user's need and captures system requirements. By using a Systems Engineering approach, Tectonica is able to reduce risk and deliver a solution that is fit-for-purpose. Our professional and experienced Project Managers have developed their skills over many years in Defence, Defence Industry and Commercial projects. They ensure that projects and capability are delivered on time and to specification.
By focusing on the user's needs and identifying system requirements early in the capability life cycle, Tectonica has successfully demonstrated its ability to integrate advanced technology into legacy platforms as well as developing emerging capabilities.